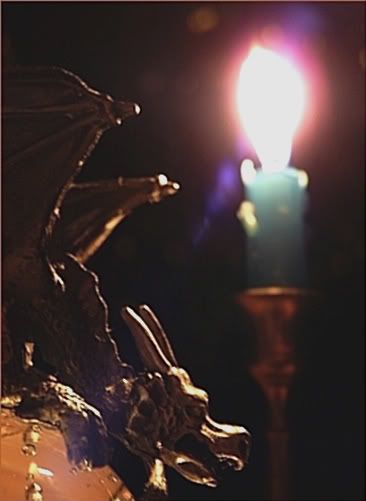 thematic-photographic-116-still-life
follow the link to see more still life examples.
This is a big step outside of the box for me. I don't DO "studio" or even indoors as a general rule. Nature and natural lighting, that's where my heart is at. But I do experiment occasionally and this is one such shot. I might be tempted to try a few more but I'm having computer issues that I'm going to have to address here immediately, so I may not get back to post till later in the week.
In other news my favorite karaoke deejays got a new gig last week. So Friday I had to go check it out. Stuck with songs that were easy on my vocal chords. Little redneck joint with BIG heart. The owner is the sweetest little lady and says HEY! to absolutely everyone that walks through that door. A big loud WHOMPING hey! that will startle the bejeebers out of you if you're not expecting it.
I saw THE. BEST. POOL. PLAYER. EVAH. I don't say that lightly. Nobody could beat this guy, he was awesome. I told him so, too and he made a date with my hat for the next night. I went back last night too, just like I said I would, but my hat got stood up. No big surprise there, I swear these South Carolina fellas just have no taste. Still had a good time, though it was a much quieter night than Friday. Shot pool myself and found I'm really rusty, but it was fun all the same.
And now I'm going to have to wrestle with my computer. See you sooner or later depending on who wins.